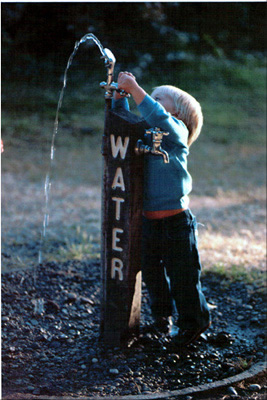 earth-water Concepts inc.
is Canadian owned and operates from Halifax, Nova Scotia. Most of our clients' projects are in Nova Scotia, but we offer our services to all of Atlantic Canada and beyond, and have completed projects in Nova Scotia, New Brunswick, Prince Edward Island, Labrador, Ontario, Alberta, and the Northwest Territories.
Our service is science-based; investigation and advise for planning, design, construction and management that can help enhance your project. Our clients consider us to be a sound, cautious investment. A hedge against undesirable, expensive repercussions. Our strength lies in rapid response to new scientific advances and a constantly evolving and competitive business environment. We involve you in the process, and use our experience to examine and develop innovative and alternative water resource management approaches that meet your specific needs. An informed solution is the best way to avoid impractical expense and maintain public good will.
earth-water Concepts inc.
delivers credible, objective, and accurate technical analysis. Our success in solving problems is based on creativity, technical skill and the ability to listen to our clients.